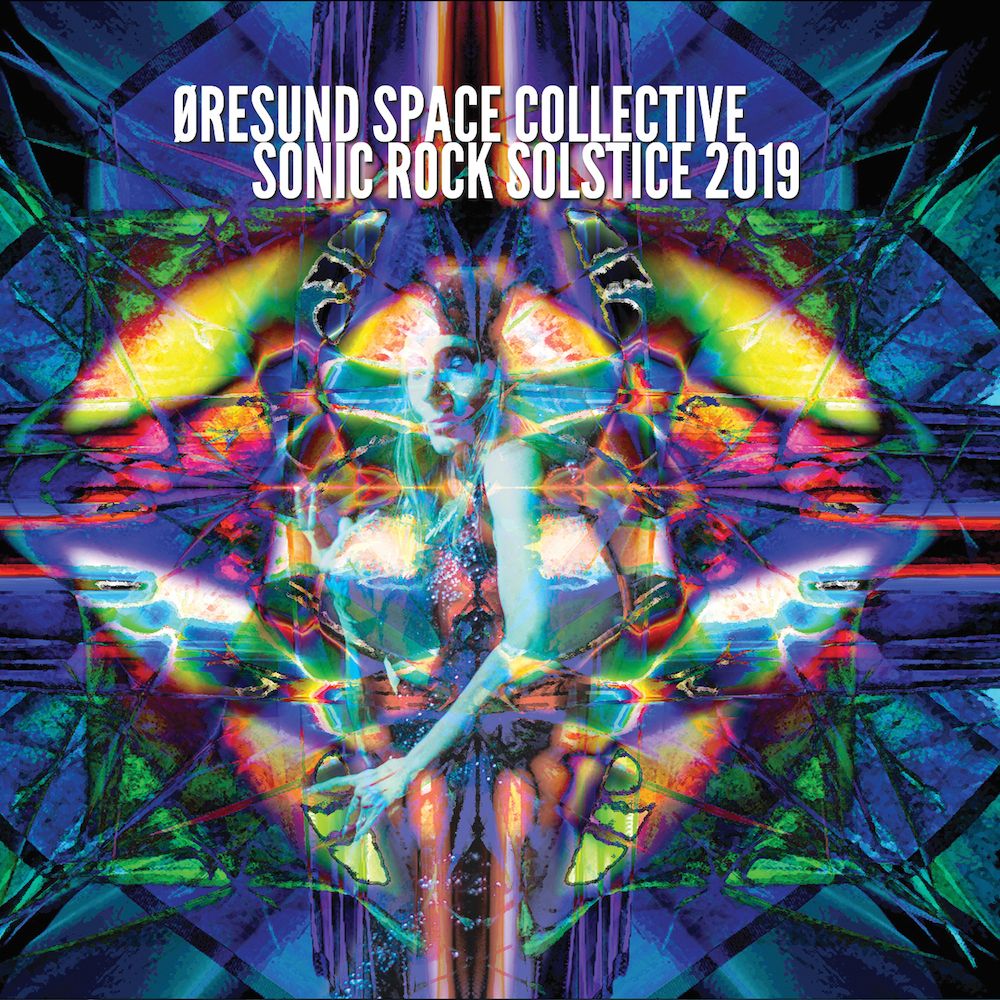 Øresund Space Collective- Sonic Rock Solstice 2019

Catalog Nr: OSC2020-LS003
Release Date: May 2020
150 copies

This was a special gig, our first ever in the UK.  We were so excited to be part of the festival and the Sunday headliner. The place was packed and people were really into it.  Craig and Angel even joined us on the stage to dance!  A great powerful 90min set. The CD features 5 tracks in 78mins of high energy totally improvised space rock!
The band on this night was: Mogens- Lead Synthesizer, Dr Space- Modular Synth, Korg Monotron, Korg Kaossilator, Vemund- Guitar and Effects, Vince- Guitar and Effects, Jiri- Bass and Effects, and Tim- Drums.
Recorded by Peter Wibrew on an Alesis HD24 recorder in 24/48khz. Mixed by Dr Space in Portugal, Summer 2019.
Originally released for our bandcamp subscribers only and later to the public.
Digi pack Artwork by David Graham
Fotos by Harry.

https://oresundspacecollective.bandcamp.com/album/sonic-rock-solstice-2019