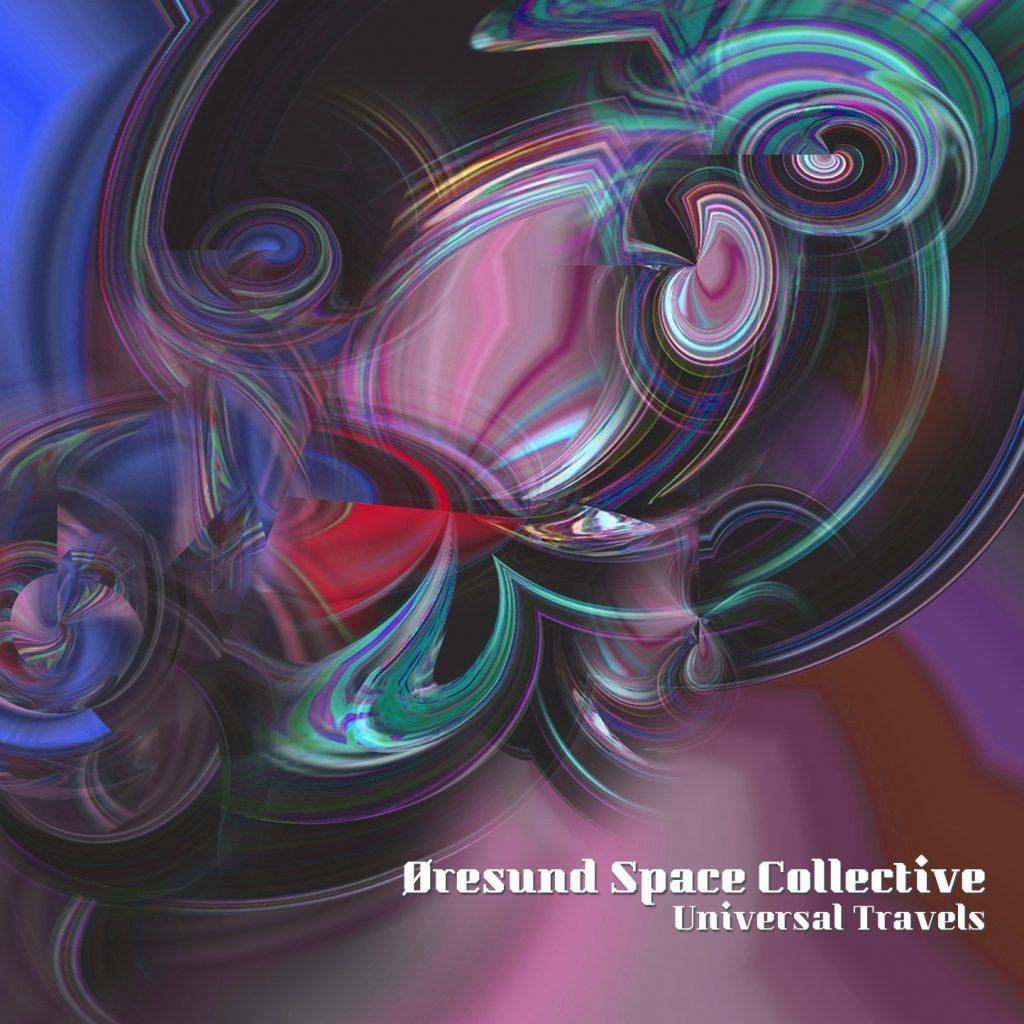 This compilation CD was created to raise money for Dr Space studio. all the money raised will go towards the studio. All the tracks on the CD have never appeared on a proper CD release before. Some are unreleased and others have only been vinyl LP bonus tracks but never on a proper CD.
Track Listing:
Locus Coeruleus 12:53
Jam 26 8:04
Jam 12 10:14
Anthem Rock (2010 unreleased) 20:15
Santana Jam 7:08
Awaken 20:23
The first two tracks are from the Black Tomato/Inside your Head studio session in 2007. Locus Coeruleus was included as a bonus track on the Inside your Head Vinyl release. Jam 26 is totally unreleased. Tracks 3-6 are from the Give your Brain a rest from the Matrix session in 2010. Jam 12 was a vinyl only bonus track on the Give your Brain LP. The next two tracks are unreleased jams from Day 3 of the studio session. The Anthem jam features Claus Bøhling on guitar. The track Awaken will appear on the Sleeping with the Sunworm vinyl version out next year. This was a track where we lost the guitar parts so my friend Greg Kozlowski (Arc Met) played layers of guitar and synthesizers over the drums and bass. There are still some synths from the original track still heard in some parts. A cool track. Thank you for your support for my music studio.
Thank you for the support.
credits
releases January 10, 2021
Compilation prepared by Dr Space at Estúdio Paraíso nas Nuvens, Portugal during 2020. 
Artwork by David Graham.

https://oresundspacecollective.bandcamp.com/album/universal-travels