Zion is Flying (Subscriber LP)- Jan 2022(was supposed to be early Dec)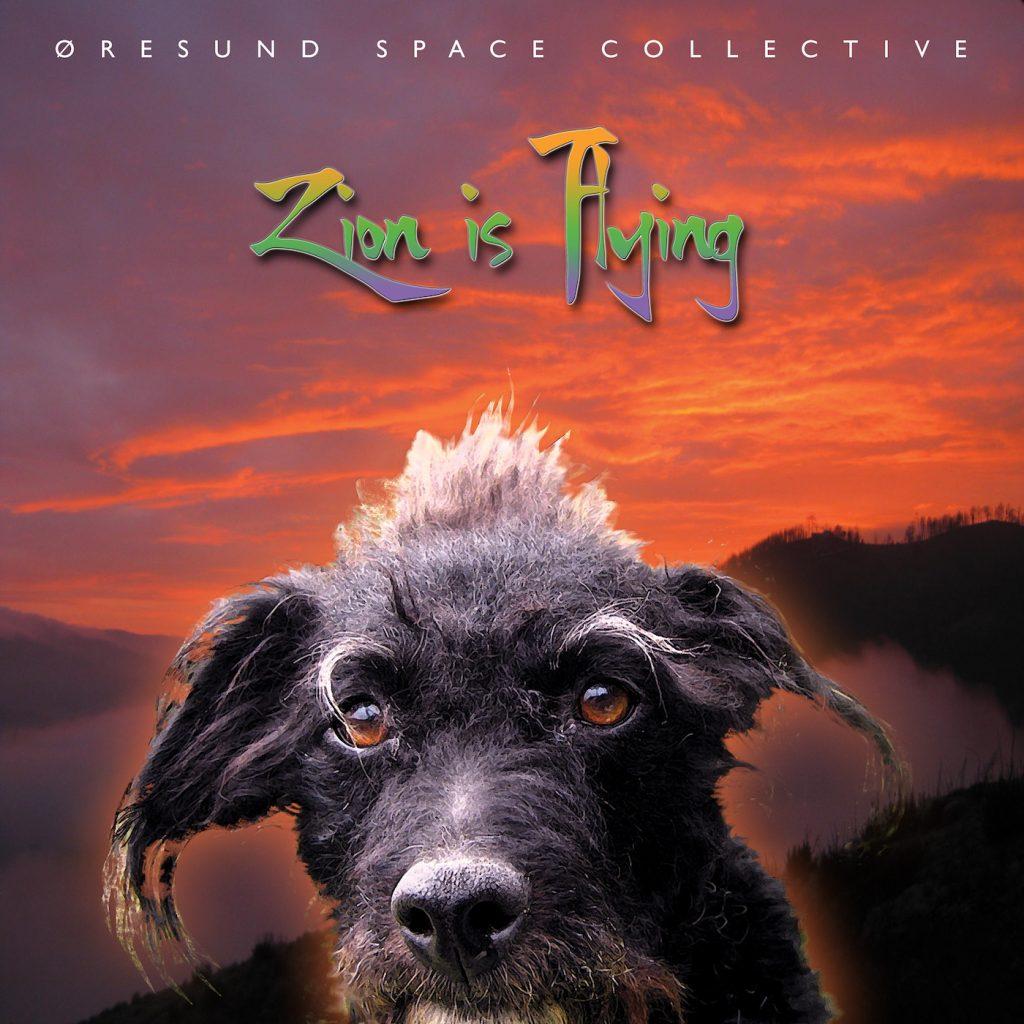 Sleeping with the Sunworm 2LP/CD remaster (Jan 2022)- should have been months ago, vinyl was started in April.
Oily Echoes of the Soul 2CD/2LP (CD-March, Vinyl ???)
Live at Roadburn 2CD/DVD set (Spring-Summer)
Picks from Space 12 CD box set

I hope we can play the concerts in Feb, April, May, July and August. We will just have to see. Thanks for the support.